Over the past few months, there has been no shortage of announcements and activity at HealthVerity and around the world. We have all been challenged to respond and adapt to a new normal, one that requires faster access to key datasets, more agile analytics and a broader choice of next best actions.
Here's a brief summary of how HealthVerity is doing its part to help our life sciences and insurance clients flatten the curve.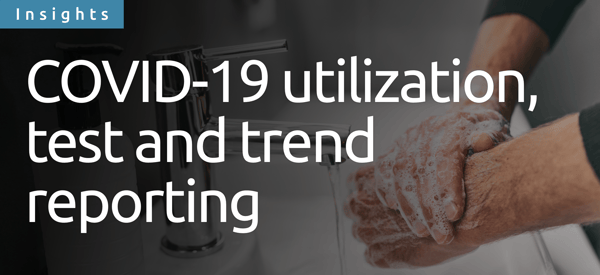 Pandemic response
In response to the global spread of coronavirus (COVID-19), HealthVerity has
developed near-real-time reports and data packages to track the progress of the
disease and related co-morbidities and to monitor general healthcare utilization trends. This is an opportunity to discover deeper insights regarding the waves of patients infected with COVID-19 and to understand the unintended impacts on non-infected patients who have had to alter their healthcare utilization habits.
COVID-19 reports and data packages available now (48 hour delivery)
COVID-19 surveillance report​​ (disease trend reporting)

Physician utilization report (office and hospital visit trends)

Physician profiling report (NPI-level prescribing/drug administration trends)

COVID-19 lab tests and results (next-day lab values)

Largest healthcare and consumer data ecosystem in the US
HealthVerity Marketplace
We started the year with a major announcement: HealthVerity is now the largest healthcare and consumer data ecosystem in the US. With the addition of closed payer claims data, HealthVerity Marketplace now encompasses 330+ million patients with more than 150 billion transactions available for discovery and licensing.
Closed payer claims data
Over 190 million covered lives are available in the HeathVerity Marketplace closed payer claims dataset, with significant representation across Commercial, Medicare and Medicaid plans. An unmatched volume of closed payer data with key details such as enrollment dates, geography and NPI solidifies this as the most comprehensive closed medical and pharmacy payer data available for licensing direct to your enterprise.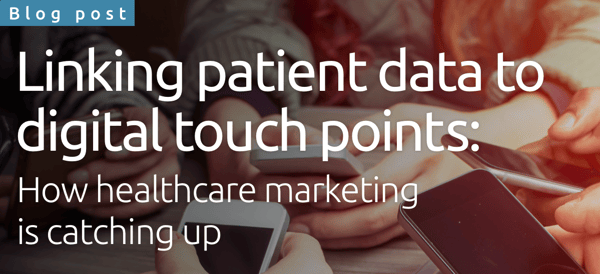 Strategic collaborations and partnerships
Media data link
The new LiveRamp media data link offers a privacy-protecting linkage between patient-level digital touch points and corresponding healthcare data. With this connection, healthcare marketers can better attribute the impact that digital outreach has on a patient's most important healthcare decisions.
Partnership with Aetion
In January, we announced a new partnership with Aetion, empowering faster, more transparent privacy-compliant data research on their real-world evidence platform. From HealthVerity CEO and Co-Founder, Andrew Kress: "Streamlining our extensive real-world datasets with Aetion's expertise in regulatory-grade research will help deliver greater access and discovery opportunities for our customers to conduct studies and develop new therapies."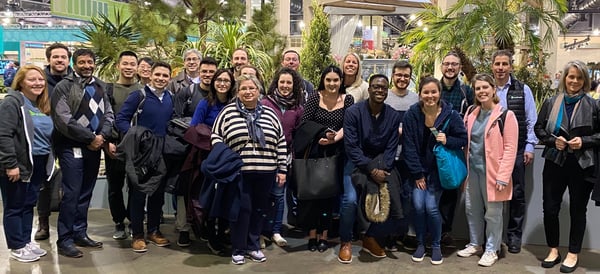 Awards and hiring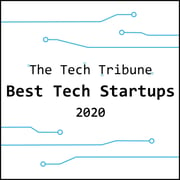 #1 Tech startup in Philly 2020
For the third year in a row, we've topped the charts for the best tech startups in Philly! Based on revenue potential, leadership, brand/product traction and competitive landscape, we were named the #1 Tech startup in Philly and one of the Top 10 tech startups in PA.
Growing the team
This quarter, we welcomed more than a dozen new hires and have more than 20 open positions currently listed on our website. In the words of COO and Co-Founder, Andrew Goldberg, "We always have room for the best people at our, for now, virtual workbench. We plan on emerging from the pandemic with an even better team and more sustainable forward momentum."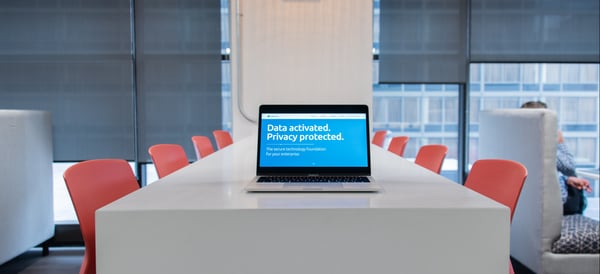 That's just a fraction of what's going on at HealthVerity right now. For more, we invite you to stay current on all our news by subscribing to our blog.